The Build Up California Network's purpose is to:
Share information and resources on early learning's facilities infrastructure;
Recommend legislation and regulations affecting access to high quality ECE facilities; and
Develop and support various financing strategies, initiatives and programs.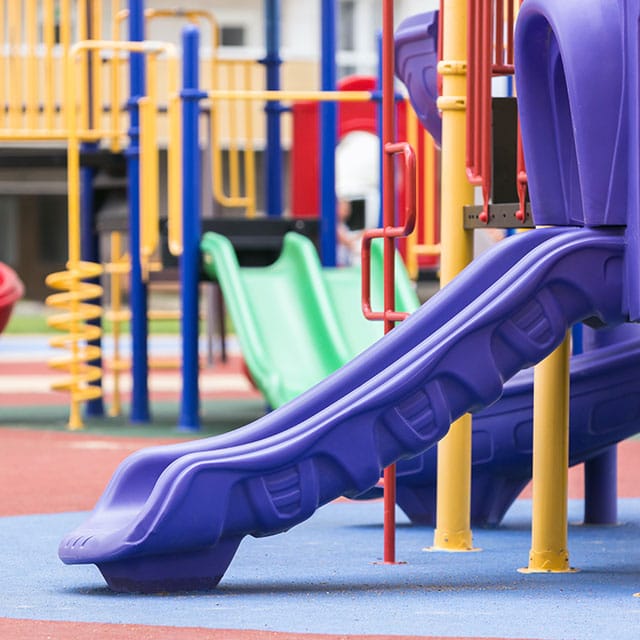 Access to:
A focused network of facilities experts and advocates.
Research & trends in Early Learning and Care Infrastructure.
Trainings on facility development and renovation strategies, resources, and model programs/projects.
Member-exclusive events, such as member meetings, policy briefings, and learning communities.
Referrals to ECE facilities experts, such as architects and project consultants.
Influence on:
Build Up California policy and research agenda
State level infrastructure policy and practice
Federal policy
Opportunity to engage in collaborative efforts to expand facilities in CA
Eligibility for Membership
Commitment to advancing the equitable sustainability, improvement, and expansion of early learning and care facilities in California.
California Child Care, Early Education, and Out-of-School Time programs.
Education facilities, agencies, departments, offices, commissions, and authorities.
Active involvement in the Early Learning and Care field.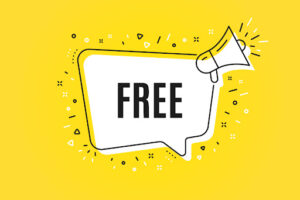 If you would like to join Build Up California or are interested in receiving more information, please fill out the form below and we will get back to you.
Welcome to Build Up California – Early Learning Facilities Network! Please fill out this interest form to be approved for your one year of free membership.