(Application closed) State Grants Available
for Minor Renovation and Repairs of Child Care Facilities!
SHOULD APPLY FOR A GRANT
Child care centers and family child care homes licensed in California ON OR BEFORE August 1, 2021.
Grants available to preserve, enhance, or expand spaces for children ages birth to 5 by addressing needs related to health and safety, licensing, disasters, or the COVID-19 pandemic. Grants can also be used for other existing facilities for use as child care facilities.
Examples of allowable uses of grant funds include:
| | |
| --- | --- |
| | Classroom upgrades/refresh such as new painting |
| | Fixed equipment (washers, dryers, refrigerators, dishwashers, etc) |
| | Non-fixed equipment (portable dishwashers/sanitizers, air purifiers) |
| | Plumbing and/or water filtration systems |
| | Ventilation systems and window replacement |
| | Kitchen upgrades and equipment |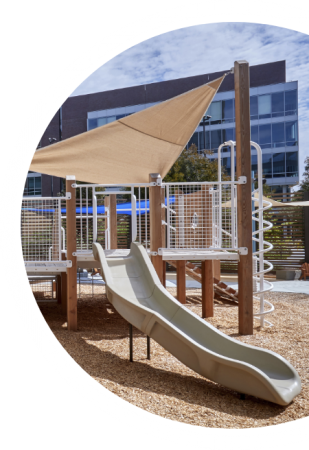 Application portal opened February 7, 2022 
Application has now closed (March 25, 2022)
Application has now closed (March 25, 2022)
Learn about this past opportunity
Provided by the
California Department of Social Services (CDSS)
Child Care and Development Division (CCDD)
Child Care and Development Infrastructure Grant Progam (IGP)
Home-Based YouTube Videos
Center-Based YouTube Videos