Open Grants
Coming Soon
Past Opportunities
Open Grants
We don't have any opportunities at the moment.

NAPA County childcare infrastructure forgivable loan
Napa County's is using some of its American Rescue Plan Act (ARPA) funding to create or retain childcare spots specifically for both infant children (0-24 months) and low-income families through this forgivable loan program.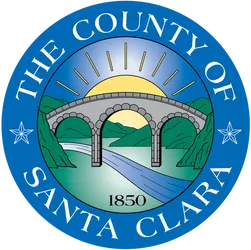 Childcare Expansion Grant Program
The County of Santa Clara Childcare and Early Education Infrastructure (Expansion) Grant Program has allocated $15 million of Federal Coronavirus State and Local Fiscal Recovery Funds under the American Rescue Plan Act (ARPA) to support local childcare providers serving communities negatively impacted by the COVID-19 pandemic to open, reopen, or increase the total number of affordable childcare spaces. Childcare providers eligible for infrastructure funding may include Family Child Care Home (FCCH), center-based, and other community agencies. Priority will be given to childcare providers who meet select social equity criteria to serve communities in greatest need of childcare and to reflect the geographic and cultural diversity of Santa Clara County.
Notice of Funding Availability (NOFA) and Application Guidelines is expected to be released in mid-September 2023.
Coming Soon
Past Opportunities
Home-Based YouTube Videos
Center-Based YouTube Videos
Home-Based YouTube Videos
Center-Based YouTube Videos