Building Blocks for an Equitable Recovery Initiative
Roundtable Series on
Early Care and Education Facilities
The COVID-19 pandemic left us with a clear imperative: we cannot return to "normal" because normal wasn't good enough. The recovery will take an unprecedented commitment from every stakeholder in the early care and education (ECE) sector to build a better future where dignity, fairness, and equity are our core values.
Through the Building Blocks for an Equitable Recovery Initiative, we explore the most effective strategies to expand, improve, and sustain early learning and care facilities as we recover from the shocks of the COVID-19 pandemic.  
The Master Plan for Early Learning and Care: California for All Kids released last year provides a roadmap for building a comprehensive and equitable early learning and care system over the next decade in our state. We invite you to join us to identify broad actions related to child care facilities that leaders from different sectors can take to drive change and make this vision a reality in a Post-COVID world.
It's more important than ever to foster public- and private-sector partnerships to shape how our state, counties, and cities invest the federal COVID-19 pandemic relief dollars to increase opportunities for children and the adults who care for them. This Roundtable Series on ECE Facilities was an opportunity for representatives from public, private, and NGO sectors to share experiences and propose solutions to tackle the unique challenges communities in the Greater Los Angeles Area are facing related to child care facilities. As the ECE field recovers from the impact of the pandemic, we thank you for joining us in exploring explore how to work together on a new way forward.
Improving Child Care Facilities & Physical Spaces Using Federal Relief Dollars
September 2, 2021
12:00-1:00 P.M. (PT)
Planning for Child Care Facilities
September 9, 2021
12:00-1:00 P.M. (PT)
Financing Child Care Facilities
September 16, 2021
12:00-1:00 P.M. (PT)
Integrating Child Care into Housing and Other Community Facilities
September 23, 2021
12:00-1:00 P.M. (PT)
How Elected Officials Can Lead the Expansion of Child Care Facilities
September 30, 2021
12:00-1:00 P.M. (PT)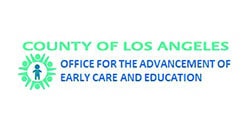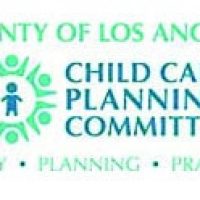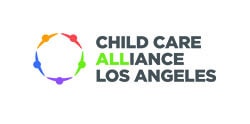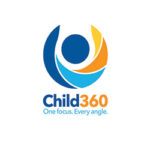 Speakers and Moderators Include